OUR WORK > LIVING
.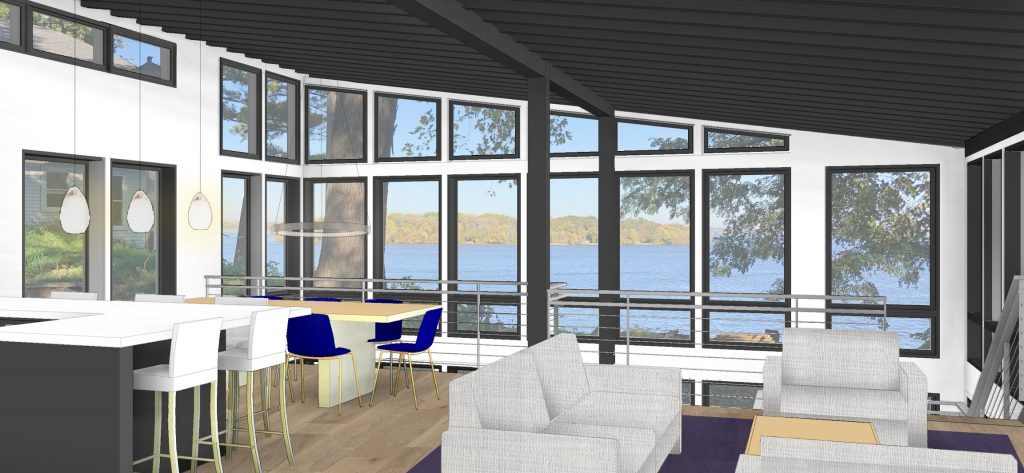 LIVING
Residential and Community Design
.
Large or small, your home plays a critical role in your life – providing reflection of how you live, work and play, and an important backdrop for your day to day life. From the smallest home renovation to the most ambitious new construction project – whatever your plans, your home should be a healthy, independently supportive environment, which enhances your lives and improves the surrounding environment and context. As your partners, we believe in working collaboratively with our clients throughout, to develop a tailored design process and engage in an iterative process that helps explore design potential, and ultimately helps create the uniquely personal home you want.
.
For more information, or to get started developing that project you've been kicking around in the back of your head, please contact Anthony Paprocki at adp@architecture-adp.com.

---
FEATURED PROJECTS