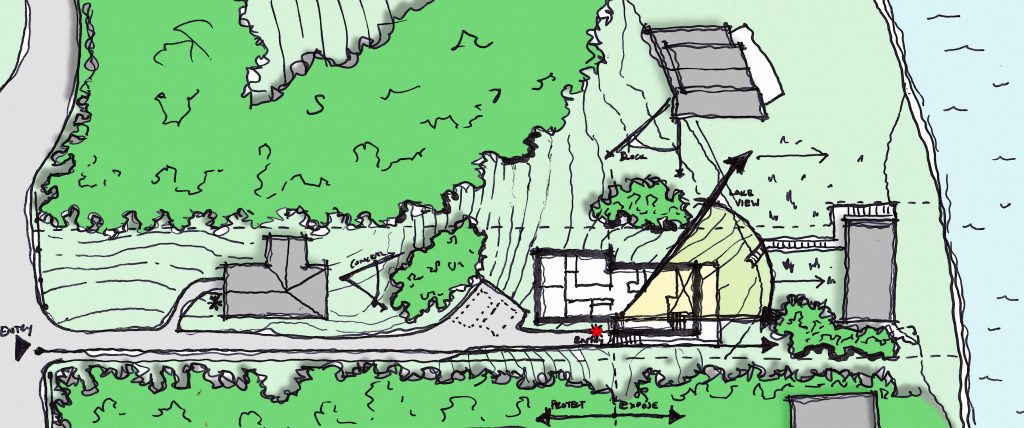 PRE-PROJECT ASSESSMENT AND FEASIBILITY
You know you have a space need, but aren't quite sure how to describe it yet. Or maybe you're trying to decide between multiple locations for your new home, office or lab, but don't know where to start or how to evaluate them. Even before you have a specific design project in mind, our team can help you identify and evaluate the needs of your project to better define and prioritize the work you need to do. Whether its developing a high level understanding of how much space you need, evaluating project sites for development, or helping think through the logistics and potential enabling projects required – our team can provide an objective eye and help define a process to get you the information you need to get your project on track.
.
Pre-Project Assessment and Feasibility Services include the following:
.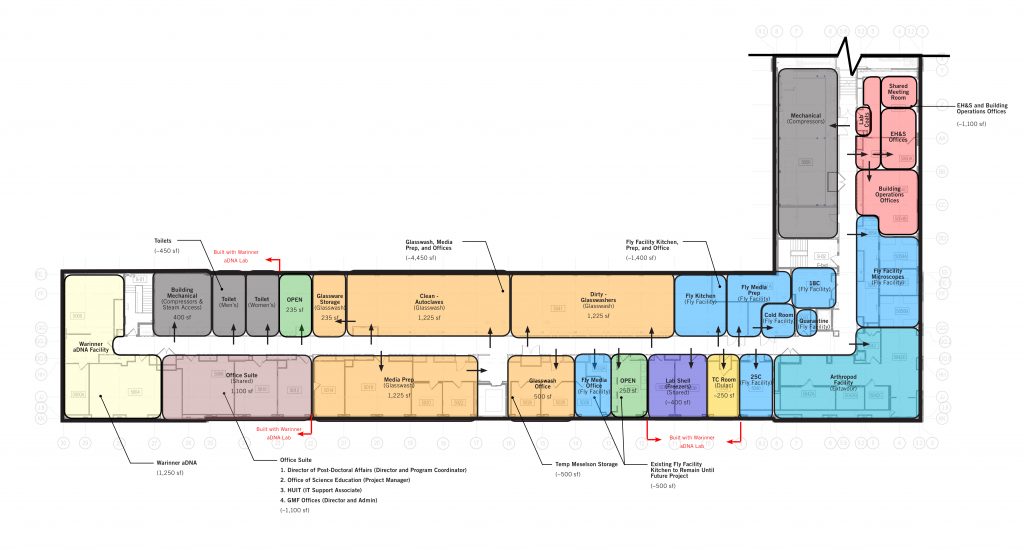 Existing Conditions Documentation and Assessment
Space Needs Assessment and High-Level Space Programming
Existing Furniture and Equipment Assessment
Feasibility Studies and Test-Fitting
Logistics, Phasing, and Enabling Planning
Early Project Budgeting and Scheduling
Zoning, Code, and Planning Considerations
Formal Documentation and Reporting

---
OTHER SERVICES