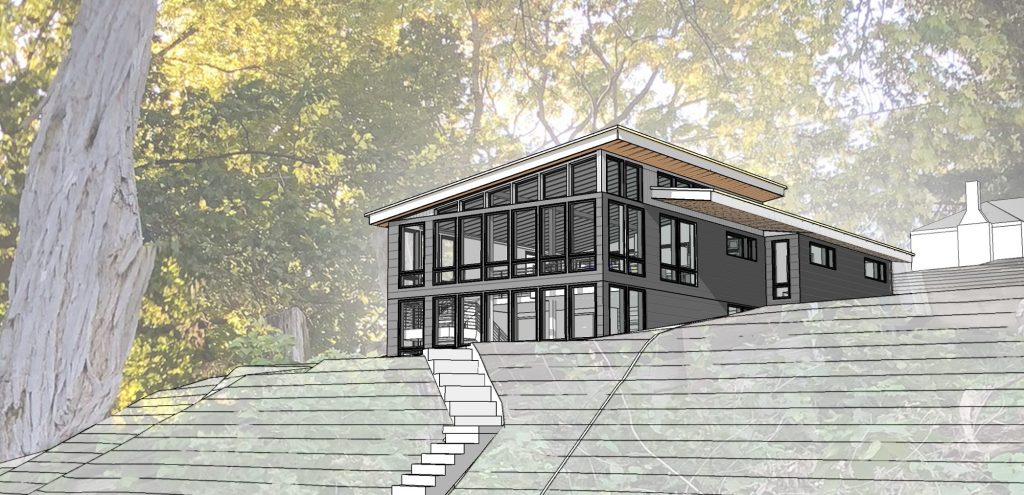 ARCHITECTURE AND INTERIOR DESIGN
Whether you are constructing a new home for your family, building a new research laboratory, or renovating an older legacy building, our team is your best resource to guide you from project conception through construction. We understand that each project is unique and that the best solutions lie in really understanding the people who will ultimately use the spaces we create, and each part of the process is thoughtfully tailored to the needs of your project as a result. Our goal is to demystify the process – using a wide range of visualization tools to help you understand the design throughout, focusing on how the project will look and feel from your perspective in order to develop a real consensus solution for your building.
.
Architecture and Interior Design Services include the following:
.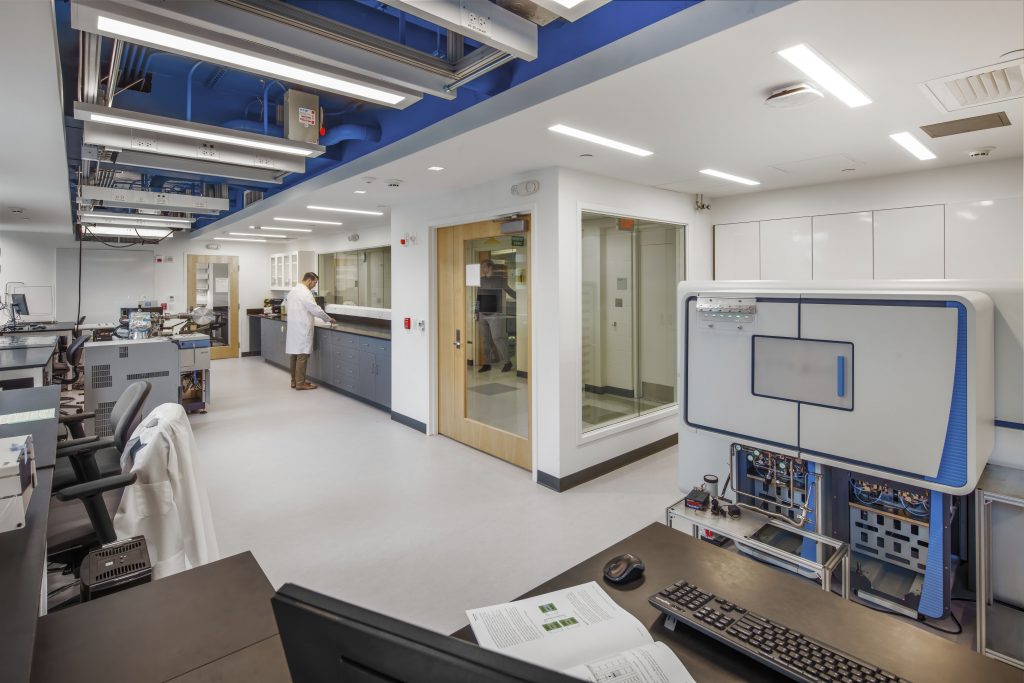 Existing Conditions Documentation and Assessment
Site Analysis and Development
Space Programming and Conceptual Design
Construction Documentation and Specification
Presentation Renderings and 3D Visualization
Interior and Exterior Material and Finish Selections
Construction Contract Administration and Oversight

---
OTHER SERVICES