PRACTICE OVERVIEW
Anthony D. Paprocki (ADP) Architecture was founded with one fundamental goal in mind – to provide a better mechanism for delivering simple and efficient design solutions for complex needs and space types. We believe that every project is a unique opportunity for organizations or individuals to advance their overall goals and strengthen the value of the experience offered by their buildings – and that quality design is achievable at all levels, regardless of size and budget. To that end, we strive to build strong long-term partnerships with the various Colleges, Universities, Institutions, and Individuals we work with, providing reliable design services which are efficient, flexible, and environmentally conscious, while also being cognizant of how each project fits into the overall cultural, programmatic, and operational plans of our partners.

Our work spans a wide range of project types from research laboratories and classrooms, to workplaces and single family homes – all developed with a common focus of understanding how our clients really use space, in order to create custom design solutions that explore how architecture can best support and improve the way you engage with your surroundings, creating inspiring spaces for living, working, and discovery in the process.
---
PEOPLE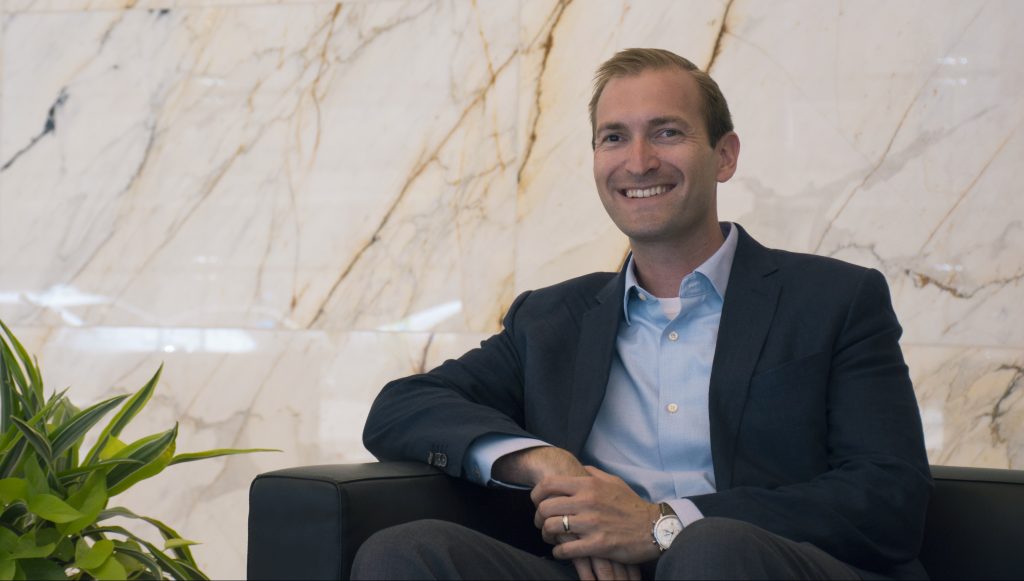 ANTHONY D. PAPROCKI
AIA, NCARB, LEED AP
.

Owner/Principal Architect
adp@architecture-adp.com
617.304.3335

In his experiences as an architect, educator, and community member, Tony has developed a unique perspective on design and the potential architecture has to create highly inspirational spaces that support and reinforce a strong sense of community and purpose. Through his work in Science, Educational, Residential, and Community projects, he explores a critical aspect of architecture – understanding how people really use space – in order to develop creative solutions which support these uses and improve how people interact with each other and their surroundings. As the Owner and Principal Architect of ADP Architecture, he personally leads the design efforts for each project – bringing over 15 years of experience in programming and design for complex spaces and developing responsible and creative solutions to each project. Recognized in the industry for his leadership in research design and creative building reuse, he strives on each project to create unique environments that inspire and support the ever changing needs of today's modern lifestyles.

Tony is also a member of the faculty at the Boston Architectural College, where he has been an instructor and advisor in the Masters Thesis Program since 2008, and was recognized by the Boston Society of Architects in 2019 for his excellence in teaching. He regularly shares his expertise with the broader community including guest lectures, various publications, and speaking engagements with organizations including SCUP, I2SL, and Tradeline. He also currently sits as a member of the Swampscott Zoning Board of Appeals, and serves as an advisor to the Science Education to Enrich Development Advisory Board which promotes science education in rural Uganda.
---
SERVICES
ADP Architecture offers a wide range of professional services, aimed at defining, refining, and realizing your unique project – large or small. Whether you're planning a renovation, new construction or addition, or a complex building renewal, we're here to help from inception through construction – see the links below for additional information on how we can assist you in meeting the needs of your specific project.
.