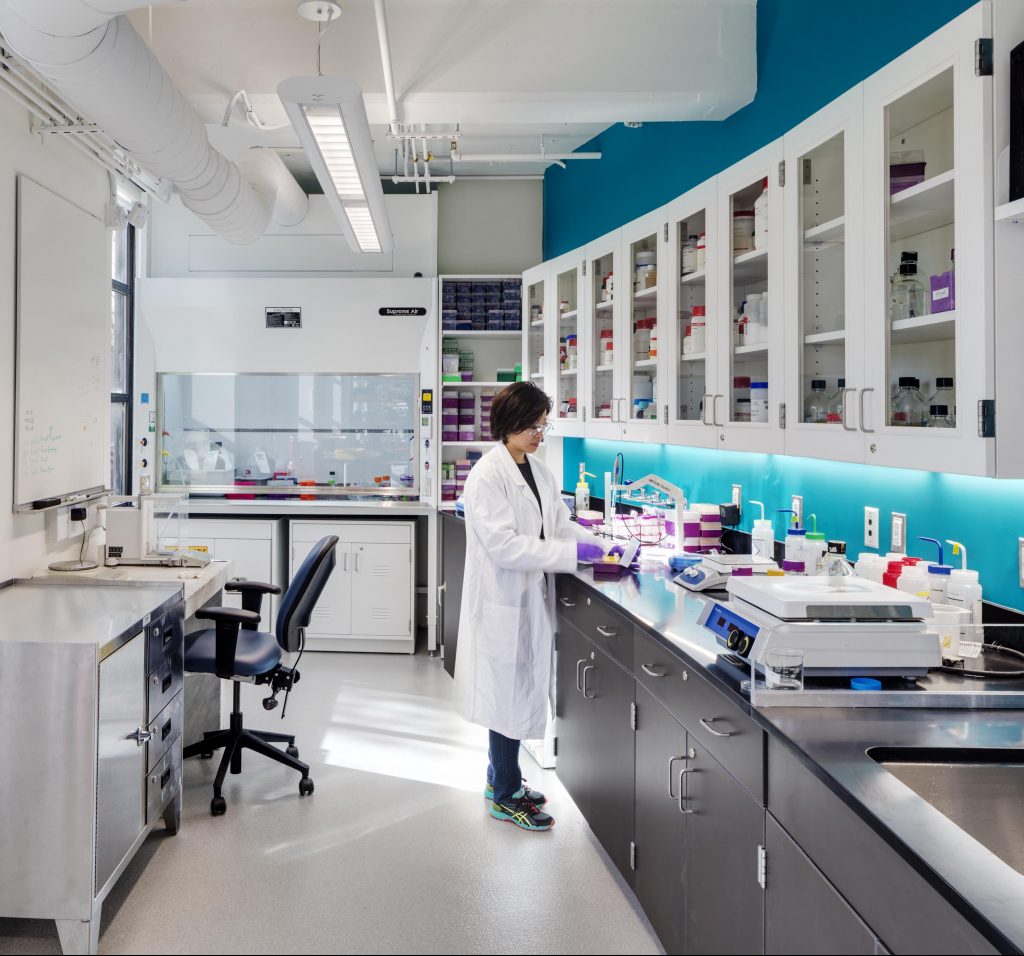 SIMPLE DESIGN FOR COMPLEX LIFESTYLES

.
Anthony D. Paprocki Architecture focuses on creating simple design solutions for complex lifestyles, which are efficient, flexible, and environmental conscious – regardless of scale and budget. With a special focus on understanding how people use space, our work is committed to developing unique solutions that explore how architecture can support individuals and improve the way they interact and engage with one another
.
Located on Boston's North Shore – we provide professional design services for new construction, renovation and renewal work for a wide range of projects including Science, Educational, and Residential uses.
.
For more information, or to discuss your project, contact us at 978.639.4820 or info@architecture-adp.com.